Are you fully covered?
ACS guarantees the safety and security of your product while in transit. However, unforeseen circumstances that are beyond our control can happen and compensation to our customers are normally calculated against a "limited liability clause".
Under limited liability, damaged or lost cargo is assessed by weight, not its value. In likelihood, your compensation could dramatically be less than the commercial value of the goods.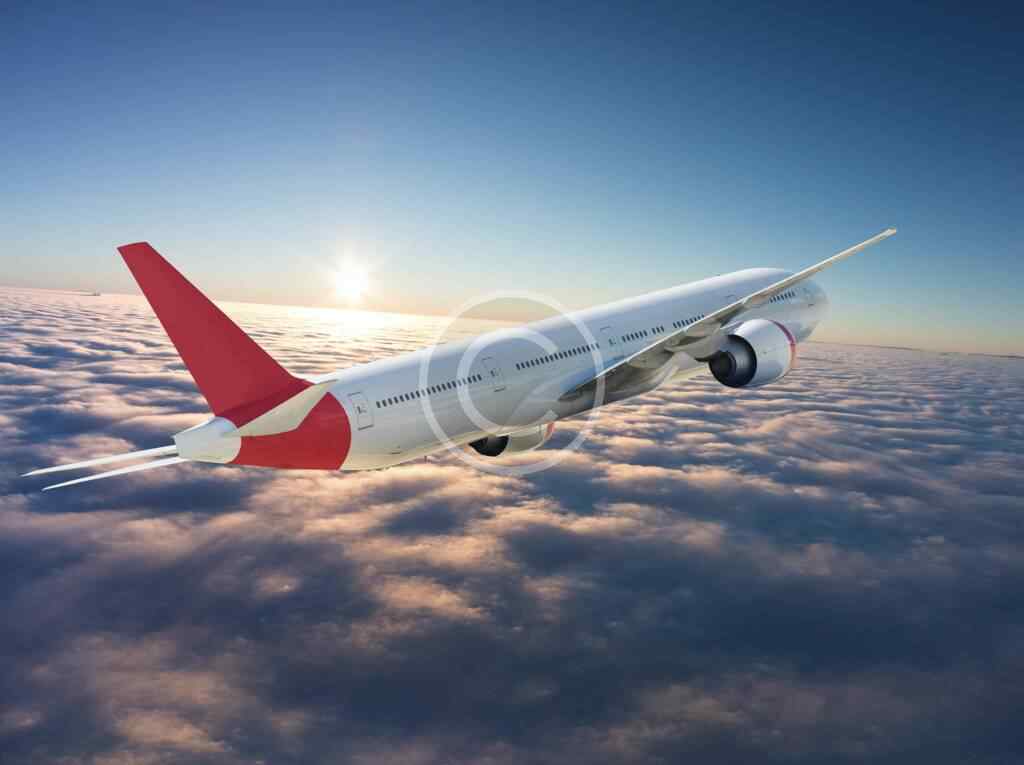 Our solution for you
We offer a very competitive premium to cover your freight against loss or damage from any external causes. We offer the following premium:
Ad-hoc Insurance Policy: one-off cover for a specific shipment.
Annual Insurance Policy: insures all shipments over the course of a pre-defined period such as one year period.
Unsure? Give us a call today! Our customer service team will be more than willing to guide you in making the right choice.