We offer a wide range of tailored consultancy and trade support services to help you establish new trade processes or streamline existing import-export operations. Together with our key partners, we have a broad range of trade consultancy services that will meet your needs.
For import and export, a licensed customs brokerage firm is required to lodge the necessary documentation with New Zealand Customs Service.
Our team of dedicated customs brokers, established since 2004, are well-equipped to meet all the challenges for you. We can facilitate customs and quarantine clearance for international imports at all destinations in New Zealand. Our global network offers consistently high level of clearance and border management, to facilitate all entry from all areas globally.
With branch locations and agencies globally, backed by our state-of-the-art system, you will be treated with a wealth of information your business needs.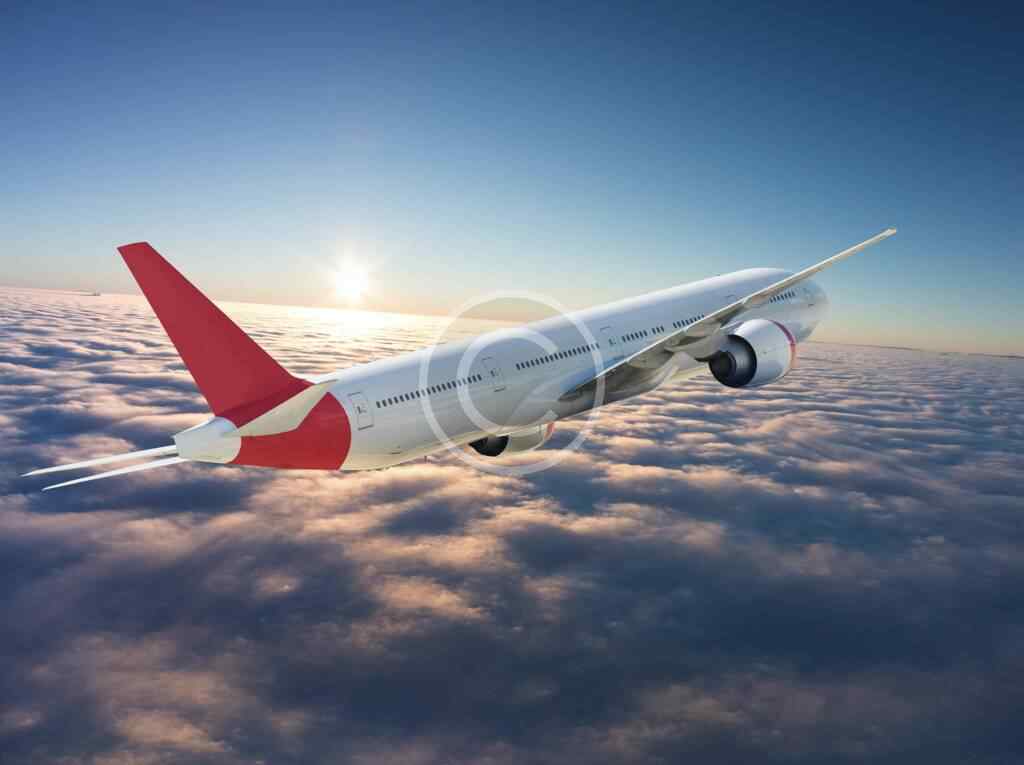 By choosing us, we will handle your custom brokerage needs and save you time and money.
Full range of customs brokerage services including:
Electronic Entry of Imported Goods
Clearing Live Entries
Duty Drawback Calculation
Remote Client Access
Quarantine Formalities
Shipment Monitoring and Status Reports
Local Transport and Deliveries
Technical Valuation and Legislation Advice
Tariff Classification Advice and Listing
We have our own Licensed Customs Bond Store Facility and MPI Quarantine Facilities. This means your product stays in safe hands.