Civil Aviation Authority of New Zealand Regulated Cargo Agent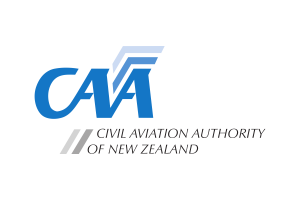 We handle your air 

cargo meeting air cargo 

security requirements.

​
CAA Website ▶
Risk Management Programmes Certified by MPI


We handle 

RMP (Risk 

Management 

Programme

) 

goods which include dairy, 

animal products 

and etc.

​
MPI Website ▶
New Zealand Customs Service
Dedicated in-house 

team of experienced 

customs brokers
Get Now
New Zealand Customs Service
Under Bond Transitional Facility
Own licensed Customs

Controlled Area (CCA)

​
Get Now
We move temperature-sensitive products through refrigerated trucks.
Get Now
Customized Logistics Solution
Adipiscing elit sed do.
Eusmod tempor incididunt ut.
labore et dolore magna.
Get Now